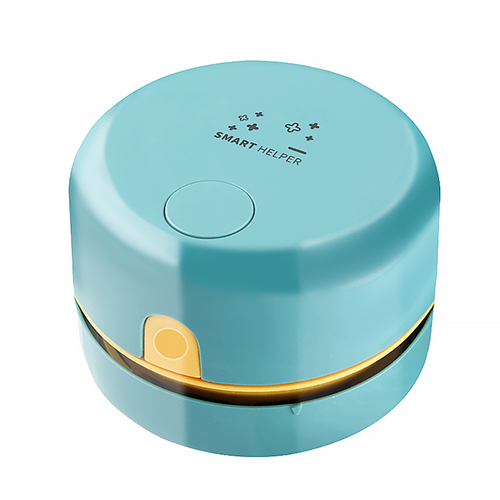 【Cleaning Expert】Super lightweight and portable, convenient to clean anytime and anywhere. Just take it with you to clean the desktop, keyboard, car, sofa, or any unreachable corners and crevices.
【Adjustable Speed】One-key switch with two speeds. Speed Ⅰ with normal suction (10000 rpm) and speed Ⅱ with ultra suction (15000 rpm), will easily pick up all the crumbs, hairs, fluff, dust, paper scraps, etc.
【Full Accessories】Come with an additional cleaning nozzle and brush, enable you to reach all the unreachable corners and crevices, makes the cleaning more thoroughly.
【Anti-Leakage】The fine micropore filter screen will effectively prevent the leakage of small particles as well as the secondary pollution, and always keep your hands clean.
【Long-lasting Power】Convenient USB charging. After fully charged for 2~3 hours, it can work for 4~6 hours continuously and one month intermittently.